Customer Service – the highlight of Enterprise's competitive strength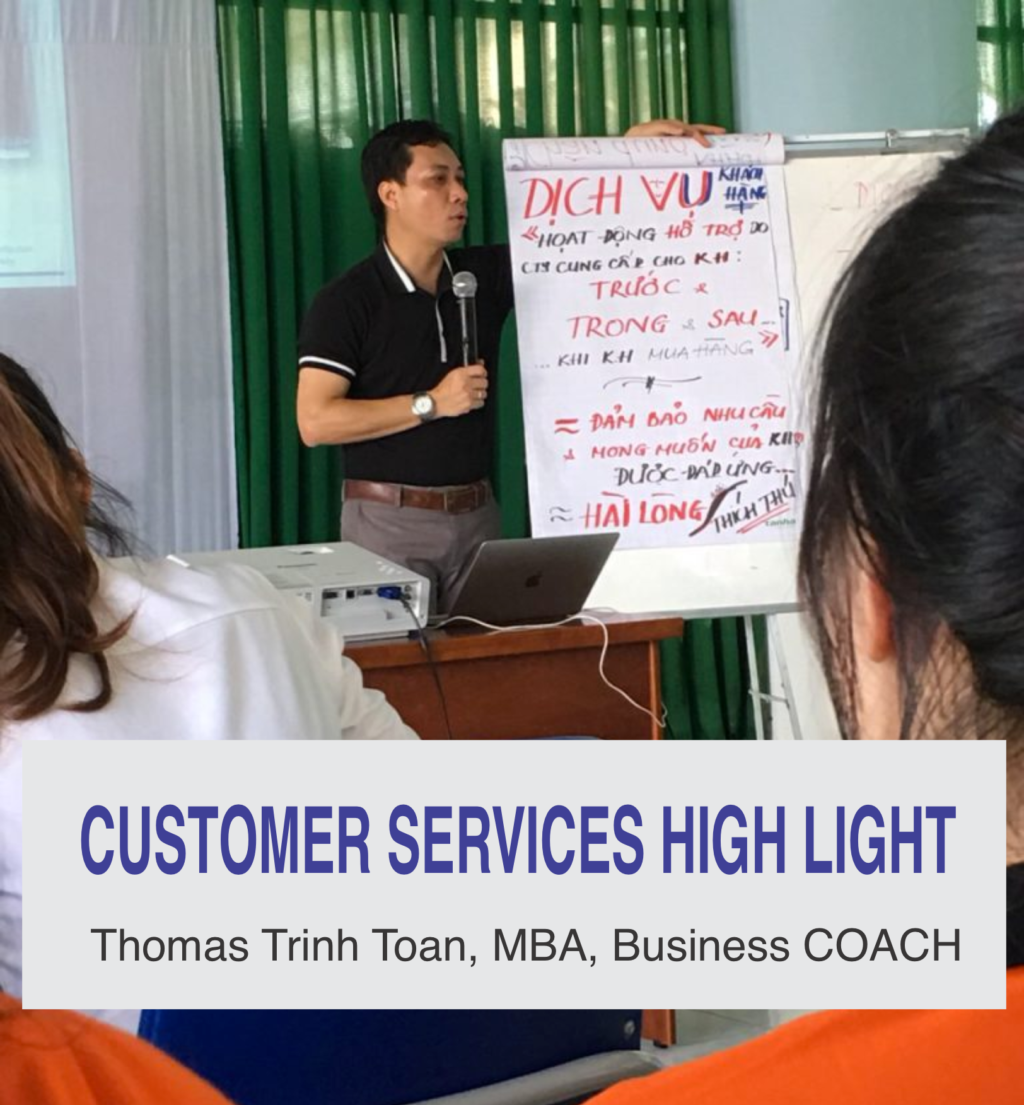 What is the customer service highlight? Why do you need to create a customer service emphasis or USP? Once the price and quality of the product is almost equal, the customer will buy the product according to the experience.
Importance of highlight Customer Service when joining TPP
Why is customer service important?
When Vietnam entered the TPP Agreement, it was a great opportunity but also a big challenge for businesses.
When the import tax is reduced to zero, it means that the goods of domestic enterprises have to compete fiercely with those imported from the countries in the TPP.
In addition to competing on price and product quality, what can businesses do to attract customers to use their products and more importantly, retain customers and turn customers into loyal customers? .
So what is the direction for the business to develop successfully in the coming years? In this article, I will share about a solution for leaders to reconsider their business development policy in the coming years, which is Customer Service under the HEART model.
Typical TOYOTA customer service policy
TOYOTA company has always been one of the leading companies in terms of product quality, price and even customer service. Aware of the new trend when Vietnam joins TPP, TOYOTA has promoted the training of key personnel in Customer Service skills.
So why doesn't your business focus on improving its customer service?
Once the price and quality of the product are almost equal, customers will buy the product according to the experience.
If the Customer Service experience is good, the customer will buy your product. With Satisfied Customer Service that exceeds expectations, you will turn them  into  loyal customers and they will come back to buy your products again and again in the future.
That is also the goal of TOYOTA. Customer Service has to go from good to great.
Orientation of highlight customer service in today's era
Below, I give some guidance on Customer Service to help business owners understand more about its importance.
Customer service is not only focused after a customer makes a purchase, but must be expressed BEFORE – DURING and AFTER the customer buys the product.
What must the company do to have highlight customer service beyond expectations?
How do you choose to have a service that exceeds your expectations?
Imagine a time when you made a very important decision. For example, you choose between taking a high-paying job versus a low-paying one but in return you have more freedom.
Do you remember how hard you had to choose? You weigh all the pros and cons, and is that a step forward or a step back? How you deal with this will determine which values ​​are more important to you. Example: Money is more important or freedom is more important.
Most of us do not immediately decide on this value and only when forced to do so.
Would you like to receive highlight customer service that exceeds your expectations?
If you want satisfied customer service that exceeds expectations, you need to put this value first and affirm that customer satisfaction is the top priority of the business, even above all. profit of the business and also ensure that every member of the business understands and acts in this direction.
You cannot micromanage every possibility in the business.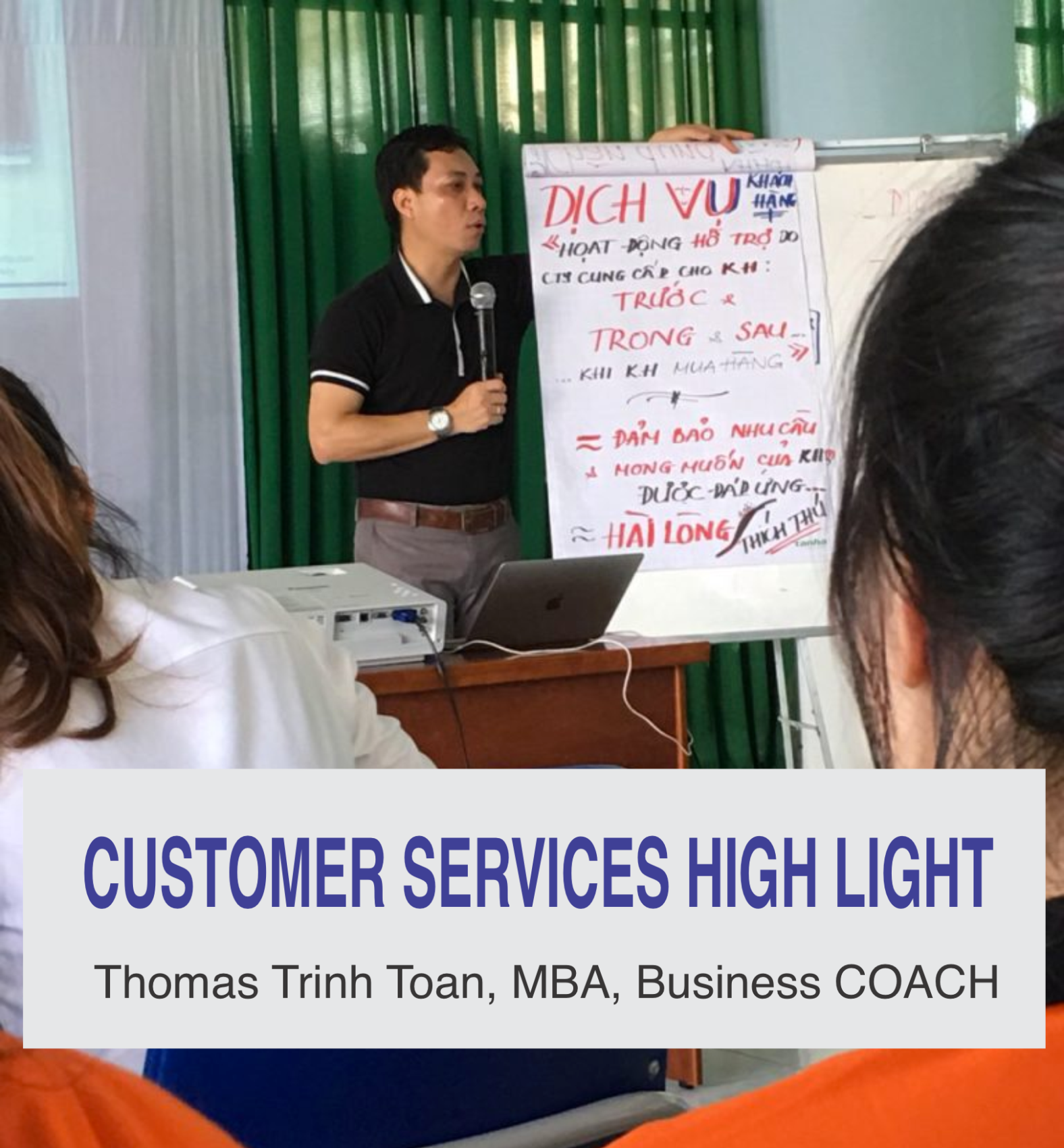 Therefore, you need to conduct training for all members of the business to understand that all activities must put the interests of customers first even above the profits of the business, and must make sure that every employee understands and acts in that direction.
Refer to the article on building USP – Unique Selling Proposition to create a USP for your company with outstanding customer service <<here>>