TC Group's Vision
Greaten Your Big Business by Great SYSTEM, Yourself then Business Automation.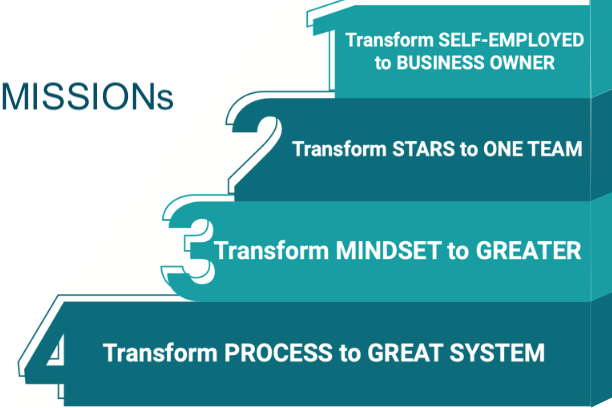 Our Missions
1. Transform Self-employed to Business Owners
2. Transform the STARS to Winning Team
3. Transform MINDSET to Greater
4. Transform Process to Great System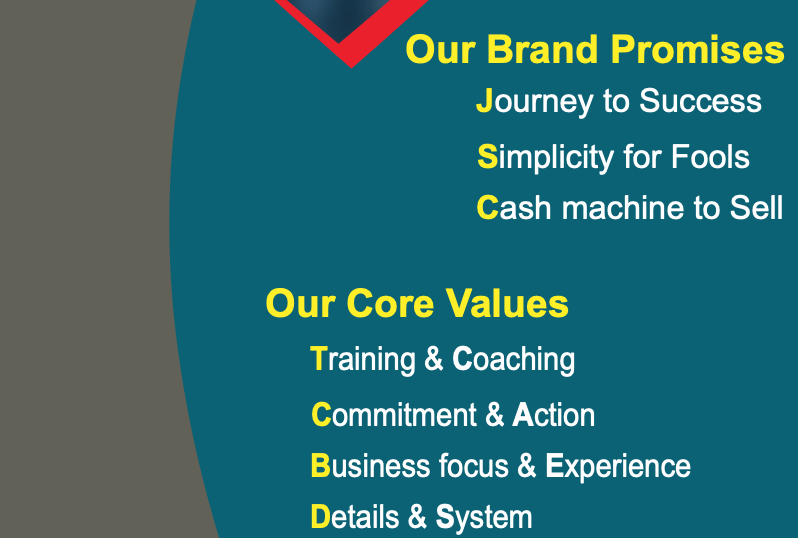 Brand Promises
1. Journey to Success
2. Simple for Fools
3. Cash Machine to Sell.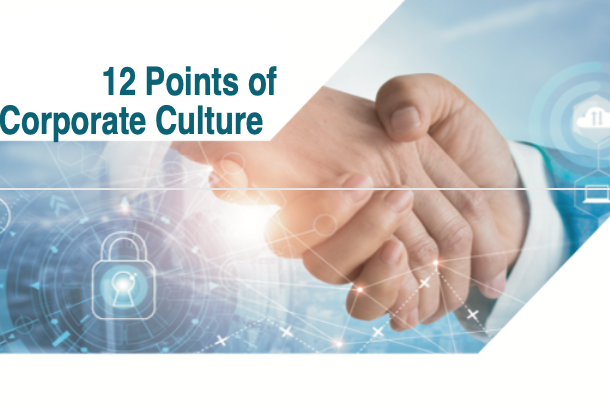 12 points of Culture
1. Commitment 2. Mastery 3. Excellence 4. Communication 5. Success 6. Education 7. Teamwork 8. Integrity 9. System 10. Consistency 11. Gratitude 12. Balance
Typical counseling cases
Our Clients
TaiLoc Windows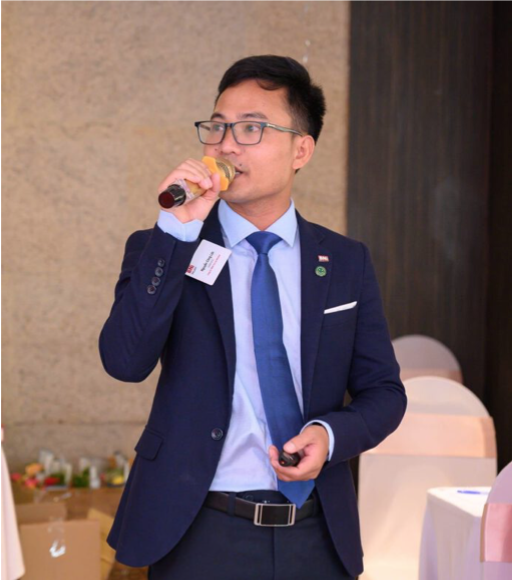 Square Group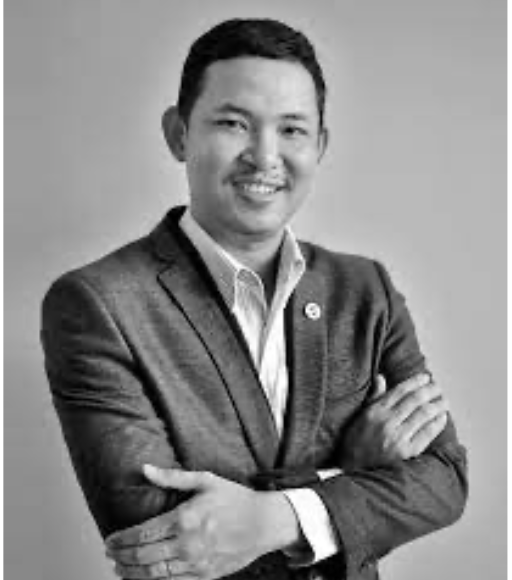 TTC Infotech Inc.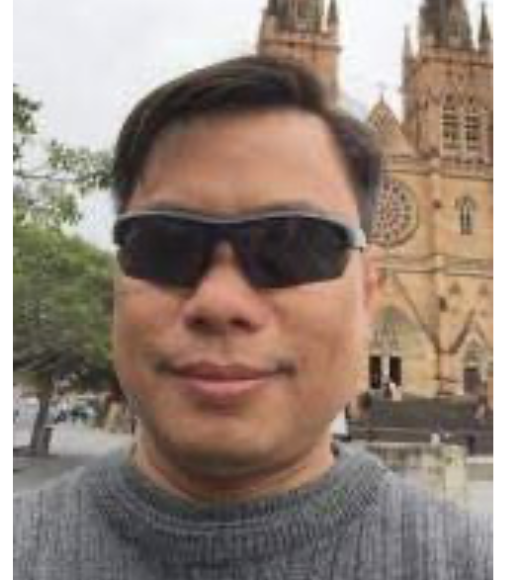 VNDC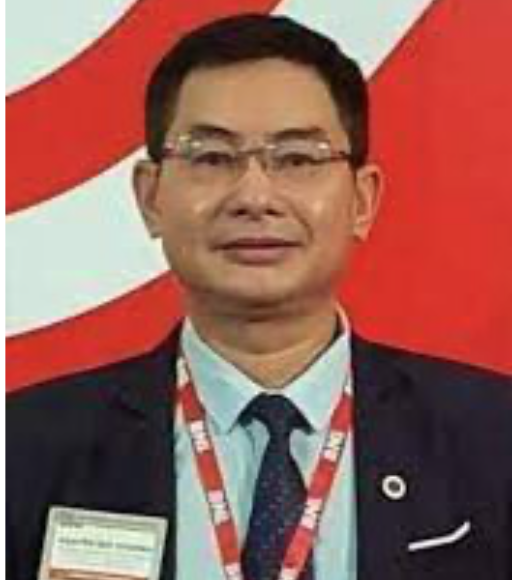 TYPICAL INVESTMENT PROJECTS
Investment – Exploitation – Bidding
TC Group has participated in bidding and invested in large projects… Typically:
HTVC Cable TV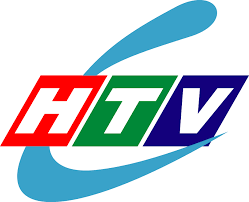 TV Digital (T2)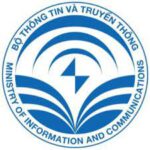 T2 Supplying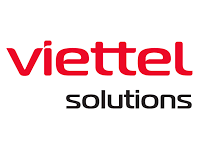 BMS System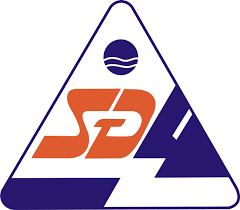 Investment portfolio
Works and projects that we have participated in investment and consulting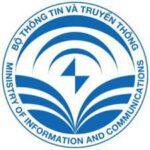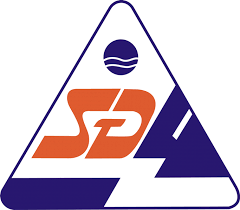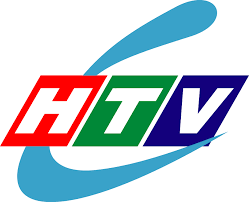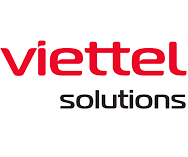 Customer's Reviews and Testimonials
What our customers say about us over the past 8 years (since 2014)
Our company is a regular customer of TCBD Corp., sales skills training courses, customer scanning and customer discrimination are very practical and useful for Managers and employees. With fully conveyed and concise content. The Business Coach has good experience and skills. After the course, our sales team confidently approached Big Customers, B2B customers and brought many valuable contracts. Thank you to the teaching staff and TCBD company for accompanying and understanding the actual training needs of our company.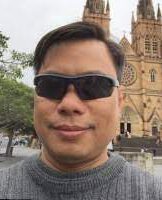 Mr Nguyen Lam
TTC Infotech
Thank you TCBD Company, Coach Thomas Trinh Toan, a brother–teacher who has accompanied in training Fortune Windows x3 Revenue under the Business Coaching program and training for my company for more than 2 years. Up to now, my company has made great strides in business, branding and customer care system.
Thank you very much, TCBD experts.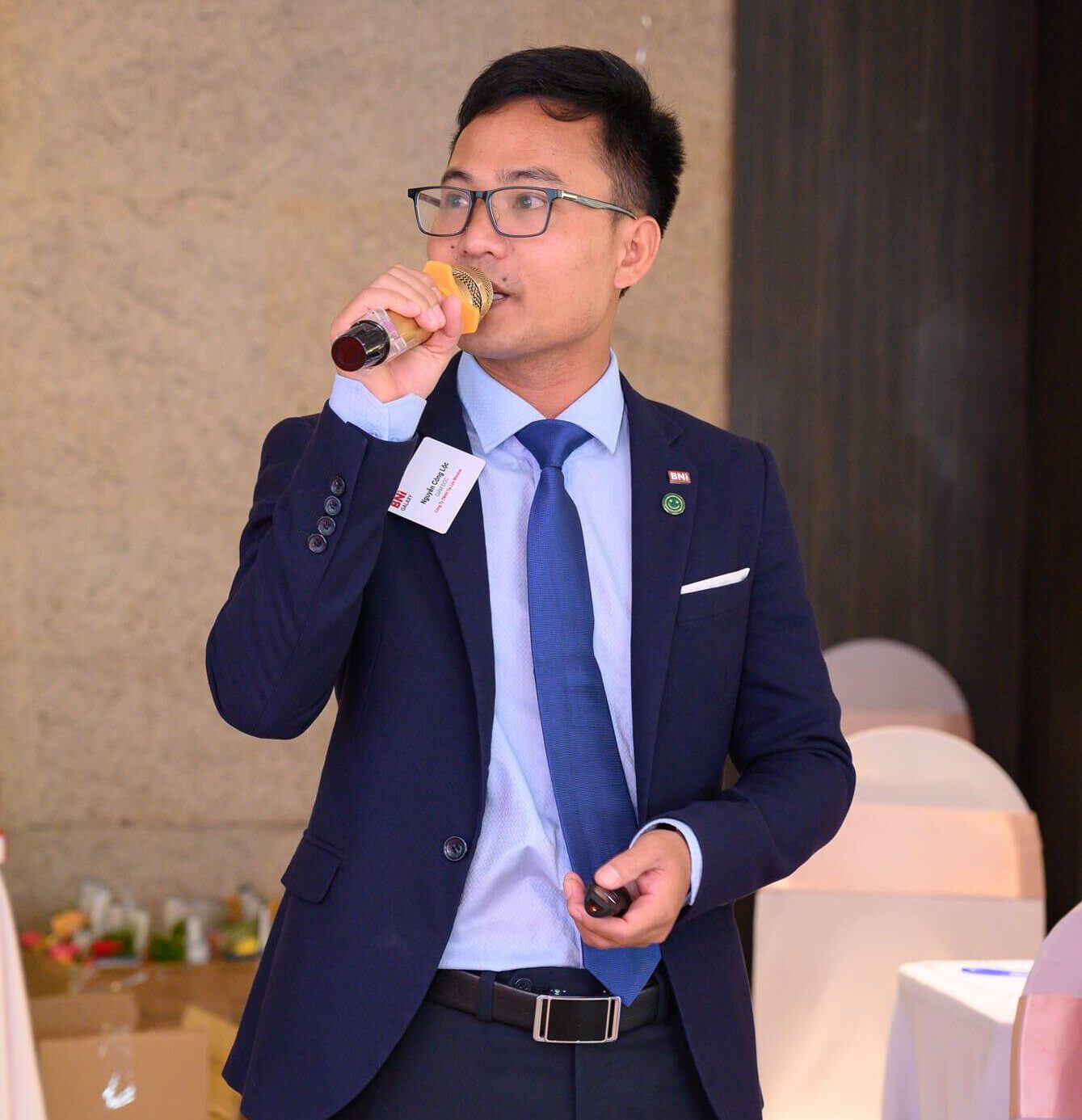 Mr. Loc Nguyen
Tai Loc Windows
I participated in the training course "Mentoring" – Business orientation and personal development directly trained and coached by TC Business Development Company and Mr. Thomas Trinh Toan. After the first 90 days of my company, I achieved very positive results, achieved my business and personal goals, I was more balanced and had more time to take care of myself and my family. I really want and need similar training courses. Thank you.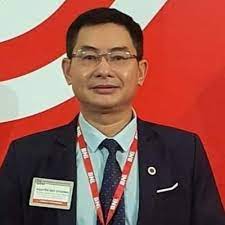 Mr Chuong Nguyen
TVTK VNDC
Records
With more than 18 years of experience in investing, training and building many systems for large customers… We are completely confident in our ability to accompany our customers to develop.
Consulting Directory
Business Coaching
Business Development
Team engage & grow
OGSM, BSC Strategies
Action Plan
Organization Re-framing
Habits Coaching
 CUSTOMERS TRUSTED
for COMPANIONS to build
MA & IPO strategy
SOP system building
3P salary system & KPIs
Competency library
In-house training
Authentic leadership
TOP 10
BUSINESS COACH
as
Executive Coach
D

I

S

C

Practitioner
Authentic leadership facilitator
MBA
Head Coach
If you have a need to grow your business, turn it into a cash machine!
Make an appointment with us…
Hot

news & Knowledges
All information about the latest business knowledge updates, business networking activities, seminars and economic activities are updated here.
 Contact with us
If you want to restructure, develop your business in the Vietnamese market or you are preparing for an IPO or you want to build a franchise system… please contact our experienced experts immediately. .
HERE WE ARE