TCBD Start up Incubator – A third member of TC Group Education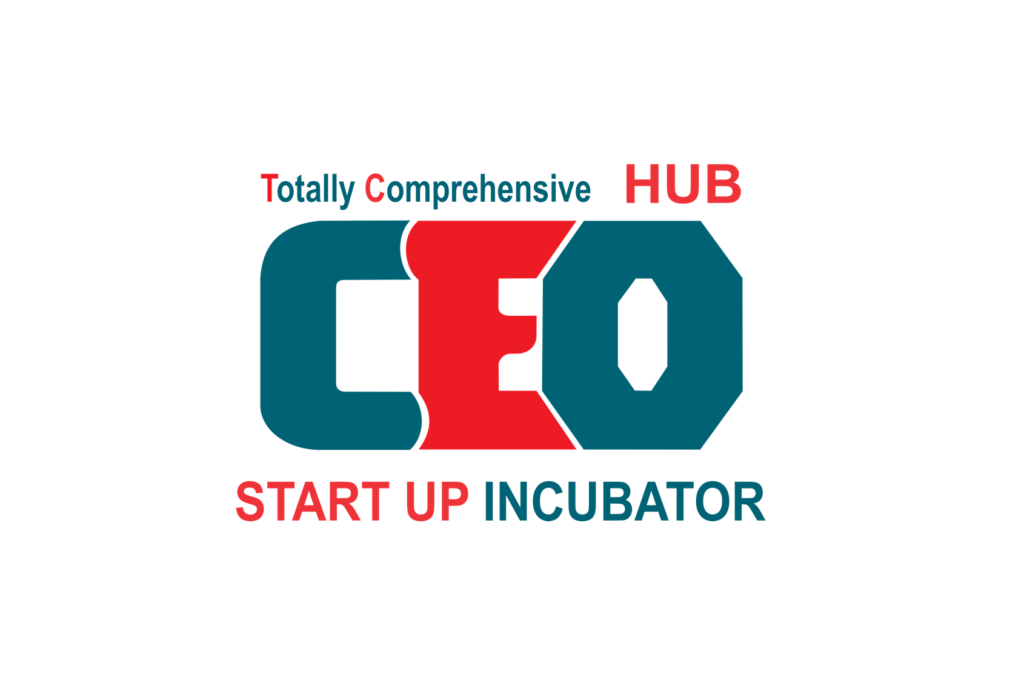 TCBD Start up Incubator – A third member of TC Group Education. This division was established for helping all the SMEs and Start up to approach the Business Coaching of Global Coaching System with strong Commitment from Our Business Coaches. We commit to all the Incubator members about the outcome of their Business.
What is a business incubator?
Business incubator definition
A business incubator is a program that gives very early-stage companies access to mentorship, investors and other support to help them get established.
Business incubators work with early-stage companies to get them to move beyond their embryonic phase. They provide support and coaching for new businesses that have a promising idea, as well as for entrepreneurs still in the idea stage.
Business incubator Benefits
Business incubators are designed to help early innovators achieve a minimum viable product (MVP) and create an achievable plan to take that product to market. If a start-up has already developed an MVP or launched its product, it would likely not qualify as a candidate for an incubator.
A business accelerator is more suitable for those at an advanced stage of development.
In addition to mentorship and investment opportunities, a business incubator gives young companies access to logistical and technical resources as well as shared office space.
Because every company develops at its own pace, an incubator program can last anywhere from several months to a few years. In every case, the goal is to give start-ups the tools and knowledge they need to stand on their own two feet.
Some Kinds of Business Incubators
Some incubators operate as non-profit organizations while others provide seed capital and support in exchange for equity positions (i.e., ownership) in the companies.
An incubator helps an entrepreneur put their house in order before beginning the process of commercializing the technology they're developing.

Nicolas Castonguay Senior Account Manager, Technology Industry, BDC
Business incubators provide start-ups and early-stage businesses with the support and resources those young companies find difficult to access.
Their support might involve access to networks, investors and mentors, or co-working space alongside other businesses and experienced professionals.
What type of support do business incubators typically provide?
Co-working space: Physical incubators – as opposed to virtual ones – often provide a space for businesses to work alongside and learn from each other.
Networking opportunities: You can share ideas with other SMEs and entrepreneurs within the incubator, while also gaining access to the incubator's networks.
Potential investors: Incubators typically make seed funding available, alongside exposure to investors.
Workshops: Access to experienced mentors and advisers means there are great opportunities for learning.
Reduced rates: Incubators sometimes provide access to products and professional services – accountants or lawyers, for example – at a discounted rate.
Support varies between incubators, so make sure you understand what they offer and that they provide the type of support you need.
What do business incubators ask for in return?
Business incubators don't accept every business that applies to join their programmes.
This is mainly because they seek a return on their investment.
Consequently, they will typically take an equity stake in your business in exchange for providing its services.
Likewise, equity investment may not be something you're interested in.
Perhaps you don't want to dilute your share in the business.
Or, maybe you prefer other types of funding (such as debt finance).
It all depends on you, your business and your approach to growth.
If you have access to similar benefits via your own network, you can take advantage of them without selling a stake in your business.
What kind of organizations run business incubators?
Universities and academic organisations

Non-profit organisations

Commercial organisations

Venture capital firms
Where can I find a business incubator program?
At TC Group – TCBD business Incubator you can contact our contact via hotline (+84 0868 77 3939) or you can register <HERE>
How do business incubators work?
There are many kinds of business incubators in Vietnam. Some are focused on helping early-stage companies in a specific industry, while others are affiliated with a university, start up with good products and services.
There is also an important distinction to be made between for-profit and not-for-profit incubators. A for-profit incubator will take equity-in-kind from their portfolio clients, meaning they will eventually become part owners of the business.
Having an incubator hold equity in a start-up can be positive, since it will be in their interest to continue to help the company after the incubator program has been completed.
On the other hand, this could have an impact on future valuations and could become costly, especially for start-ups going through multiple incubator programs at the outset.
Regardless of their specialty or revenue model, business incubators provide a range of services to those who are accepted into their programs. These services normally include access to:
Mentors who have valuable industry experience or have built and scaled start-ups

Strategic advice on growth plans, including hiring, business development and production

Early-stage investors through "demo days" and other events

in-kind services such as office space
Often, these organizations have an "entrepreneur in residence." That person's role is to help navigate companies in the incubator program towards their MVP – minimum viable product, while pointing out pitfalls along the way and some potential solutions. This early-stage advice can help founders think like businesspeople.
Business Incubators Vs. accelerators
Your need for either an incubator or accelerator will depend on where your business is at in its development.
The main difference between incubators and accelerators is the stage of start-ups with which they work. While incubators tend to focus on the very earliest stages, even working with entrepreneurs at the idea stage, accelerators tend to choose companies that are slightly more mature. For example, if your start-up already has customers, or products and services available for sale, you may be better off in an accelerator program.
"The services entrepreneurs typically enjoy at an accelerator may also be different. Just like incubators, accelerators provide strategic advice and expert mentoring from seasoned professionals, as well as business training opportunities," added Castonguay.
Start-ups in an accelerator may already have had pre-seed investment from friends and family. Therefore, the in-kind office space and access to certain technical services may not be necessary for them.
In some cases, a single organization can offer incubation and acceleration under the same roof, but these would be in separate programs that correspond to the needs of companies at different stages.
Incubator

Accelerator

Your business …

Has no MVP

Has no business model

Is unsure when MVP will be ready

Your business …

has an MVP

has a business model

is close to product launch

is looking for seed or pre-seed funding

is already operational at some level
How do business incubators work?
Fit is a key factor to ensure an entrepreneur gets the most out of an incubator. Idea-stage companies seeking this kind of support would do well to compare different incubators before deciding which one is right for them.
Some of the key questions for entrepreneurs to ask of an incubator include:
Will it take equity in my start-up and, if so, how much?

Who in its network could give me the advice I need to get this business off the ground?

Does it have strong links to my industry?

What are its alumni saying about its benefits?

Is it on the radar for investors in my field?

What fees are associated with it, and do I have the resources to currently take this on?

Have there been any significant changes in its curriculum recently, and if so, why?
"Taking part in an incubation program that is well aligned with your needs will certainly give your company a leg up, but it is still no guarantee of long-term success," says Castonguay, noting that about 90% of start-ups fail.
At their core, incubators help entrepreneurs understand their blind spots and offer basics about running a business. Those business lessons and the networking potential are often what could help you take your start-up to the next level.