TCBD CEO'S E-Learning courses – a business division of TC Group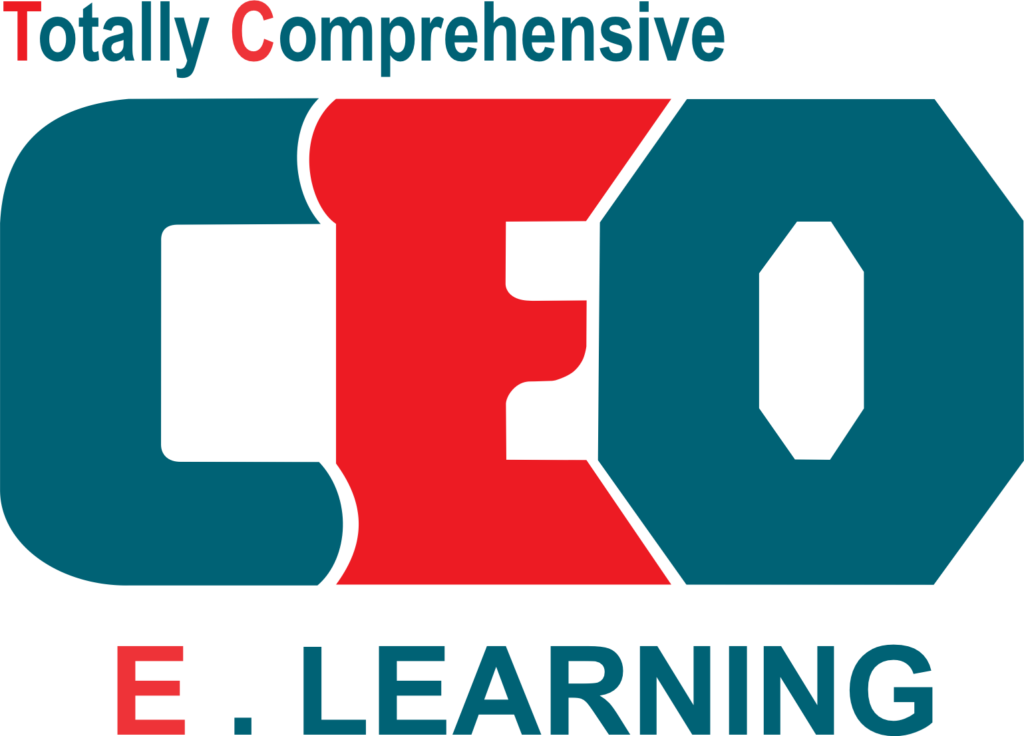 TCBD CEO'S E-Learning courses – a business division of TC Group that established since September 2022 in order providing the business professional knowledge for Business Owner and their team. The students may log-in the training flatform at TCBD CEO E.learning for studying and building great Business.
TCBD – E Training and Coaching for BUSINESS DEVELOPMENT
Success in business does not only come from enthusiasm and good work. Success must be traded with Investment, Knowledge, Failure, Persistence and High Discipline.
Can you Succeed with the Experience and Knowledge of Experienced Business Coaches? It is the most effective investment.
Business Coach is COMMITTED to bring 10 times better results than your Company's Investment.
TCBD E-Learning courses builds your company into a profitable and high Value Machine
With Core Values from more than 20 years of working experience, Company Building, Investment and Success; with the advanced & innovative business philosophy of the Shareholders (founders) returning to Vietnam from Europe, America, Eastern Europe; TCBD Corporation was born and was accompanied by experts who have built many companies, operated methodically, trained in business development, transferred and equitized successfully. We:
Help you have Business Knowledge, build a standard company

Help you have a direction to build a long-term company and sell it

Share and provide relevant Real Battle Experiences

Building the System and Training the staff according to international standards

We Completed 1000+ Business Courses Training

Your company is brought to the Goal by a Coach by Coaching
More than 2,000+ students have registered to participate
Training Specialist – Online/Offline Coaching of TCBD E-Learning courses
With diverse and practical experience accumulated through the process of Building, Operating a Business, Coaching…
The trainers at TCBD are confident that they are excellent companions and bring high value. than the Client Company's investment.
Real business knowledge from TCBD E-Learning courses
High Performance Manager

Basic and advanced leadership skills for Managers.

Standard Operation Process (SOP)

Coaching top sales professionals

"Summit" customer service skills.

High performance time management.

Professional problem solving skills.

Sales presentation – peak stage sales.

In-house training specialists.

Team-building training "team bonding and development"

Diagnose the status quo and set goals for the business.

Building and implementing Corporate Culture.

Develop strategies, action plans and execute them with the Balanced Score Card tool

Develop strategies, action plans and execute them using OGSM

Develop a set of standard business operating procedures.

Building a 3P salary system.

Building a competency dictionary for human resources.
Customer Reviews about TCBD – E Training and Coaching
Mr. Nguyen Quang Lam
Deputy Director, Co-Founder – TTC Infotech Company
Our company is a regular customer of TCBD Corp., the training courses on sales skills, customer reading and customer discrimination are very practical and useful for Managers and employees.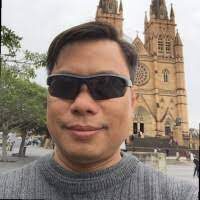 With fully conveyed and concise content, Business Coach has good experience and skills. After the course, our sales team confidently approached Big Customers, B2B customers and brought many valuable contracts.
Thank you to the teaching staff and TCBD company for accompanying and understanding the actual training needs of our company.
Mr. Nguyen Cong Loc
Director, Investor – Windows Fortune Company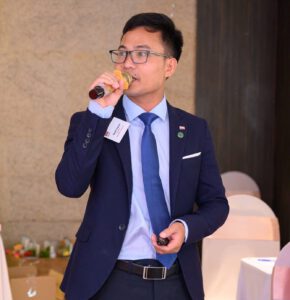 After being coached by Business Coach Trinh Toan… My company has built a clear goal, a real business plan. After 2 years of accompanying Business Coach, my company's revenue increased 4 times and Profit increased 8 times.
Mr. Nguyen Quang Han
Co-founder, Director of IMK SEO company
The internal Trainer training program (train the trainer) organized by Coach Thomas Trinh Toan is extremely realistic and useful.
After attending and practicing, the trainees were able to confidently conduct training classes for other internal employees of our company.
There is a change right after the difficulty of learning that our staff confidently stand in front of the crowd and are able to explain and explain in a way that is easy to understand for the audience. Thanks Coach Thomas and associates.