Are you ready to help other business owners with us?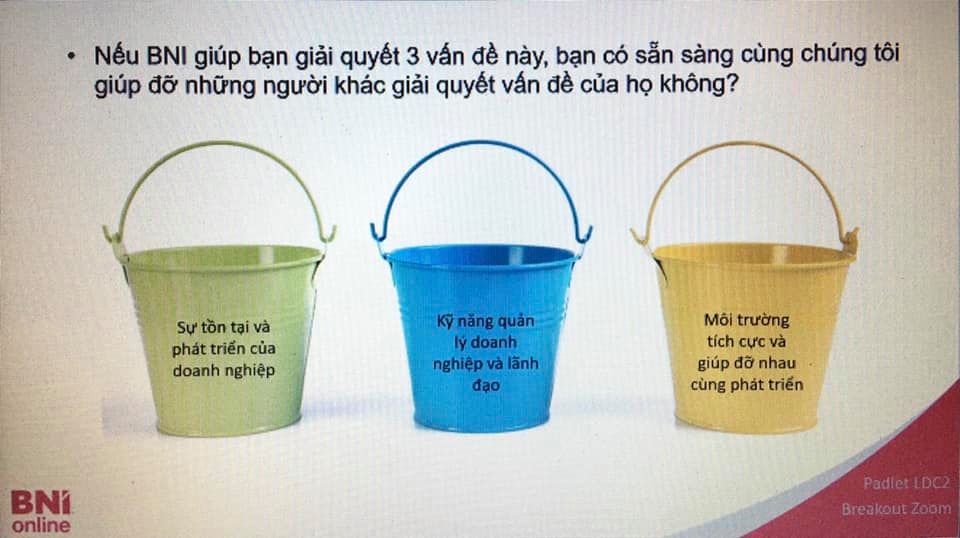 Mr. Graham – CEO of BNI Global, said:
"We don't sell Memberships – we help Business Owners change and grow"!
IF WE HELP YOU SOLVE 3 PROBLEMS:
1. The existence and development of the Enterprise
2. Business management skills and Leadership!
3. Positive and supportive environment to develop…
Are you willing to company with us to HELP other business owners…?