New business opportunities for SMEs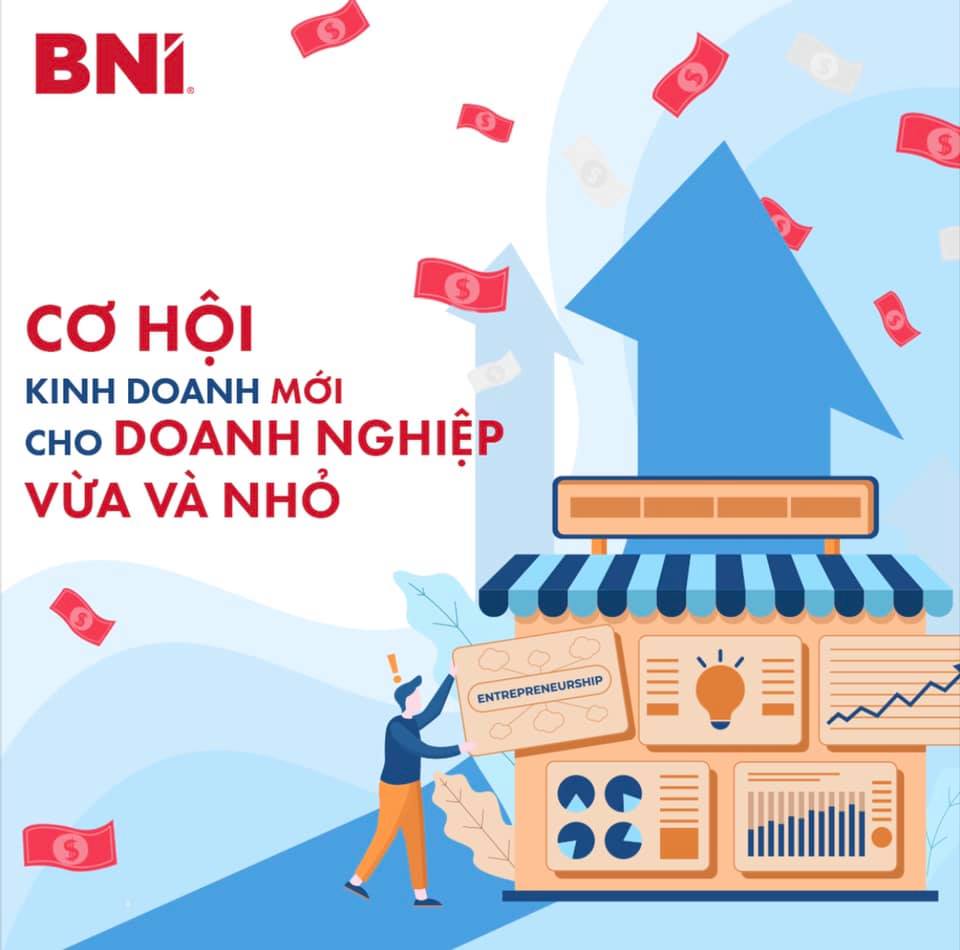 Usually small and medium businesses tend to focus on product development rather than developing customer files for Enterprises.
TCG's goal is to help small and medium enterprises have new business opportunities and increase revenue through cross-selling products and services among members.
Besides, TCG also offers the opportunity to expand revenue from the relationships of members, develop potential customers.
Through TCG, businesses have the opportunity to come together to exchange experiences and expand customer networks. This is a way to save money and quite a lot of resources for businesses, instead of pouring money into Marketing but it is unlikely to be effective.
We are looking for members for the BNI Blue Ocean Chapter. What are you waiting for, Business Owners hurry up and register to become a member of us today.
Register here
Participants: BUSINESS OWNERs, Shareholders, Founders
——————-
BNI BLUE OCEAN CHAPTER
08h30 – 12h00, Tuesday (Since August – November, 2022)
745 Nguyen Kiem, W.03, Govap Dist., HCMC
1900 2929 44 – (Ext. 4)
Email: info@tcgroup.edu.vn
Phone: 0868 77 3939 (Call/Viber/Zalo) – Ms. Julie