If you are business Owners, do not ignore this.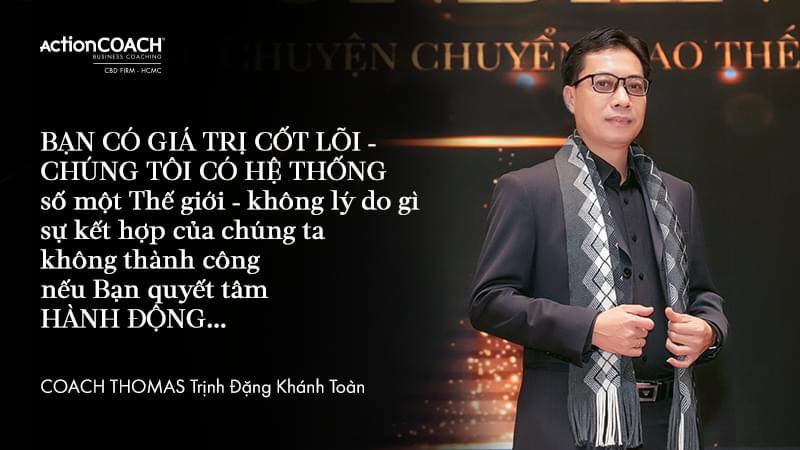 1. Building a PRESTIGE Marketing team of other Company Owners up to 110 people!
2. EXCLUSIVE MARKETING trades / Products in the community 110 Members!
3. Being introduced by other 109 TV teammates to have a weekly sales opportunity with NO COMMISSIONS?
4. Continuous learning Business training programs, Building a company and Using reputable marketing tools for 38 years in 87 countries to develop your company?
5. Develop personal RELATIONSHIP, develop reputation, develop and strengthen PRESTIGE SUPPLY CHAIN…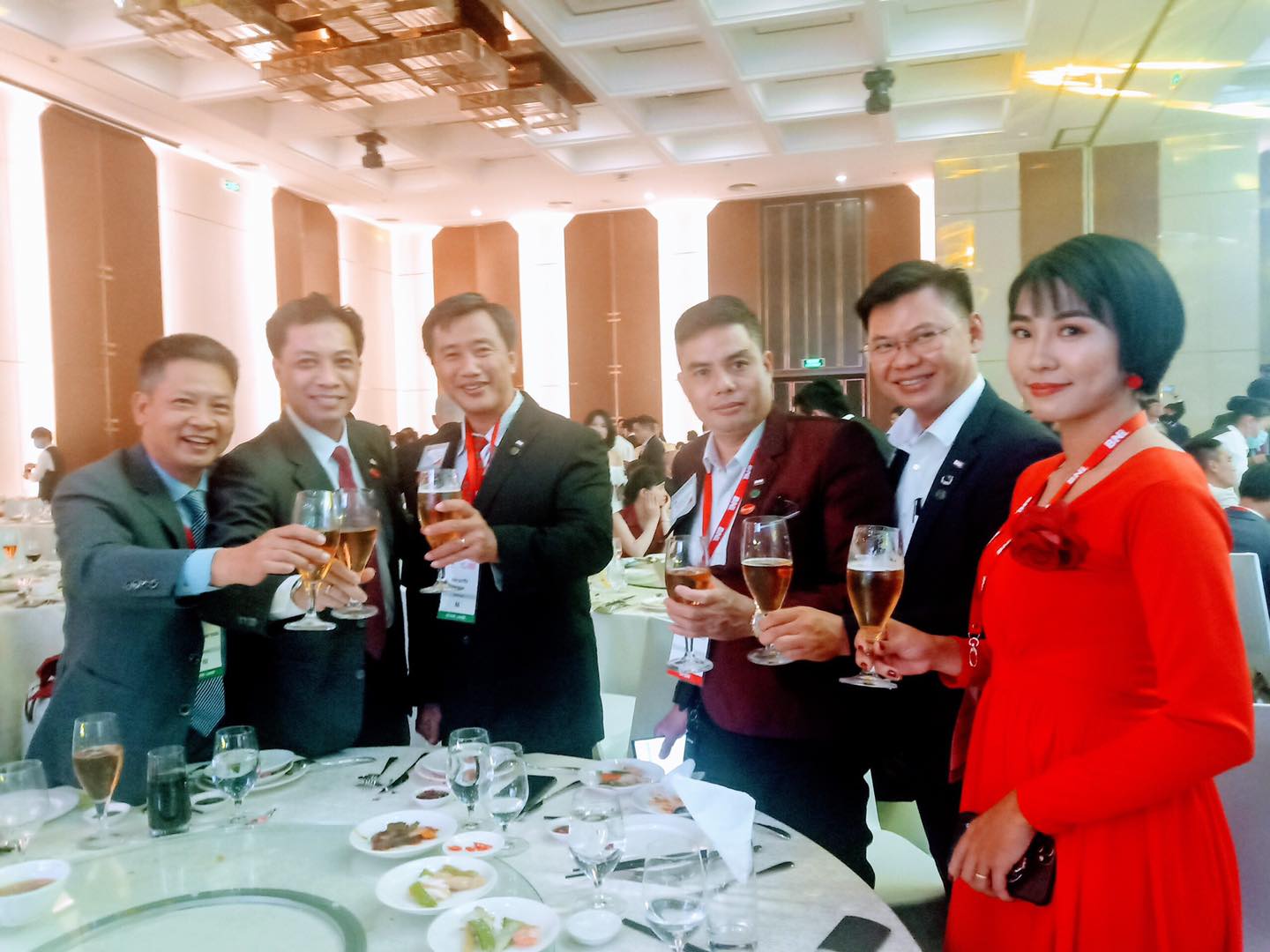 Come and find out the changes at the BNI BLUE OCEAN CHAPTER Community Building with me with the information below:
Location: 745 (formerly 67) Nguyen Kiem St., Ward 03, Govap, HCMC

Time: 08:30 – 11:30 every Tuesday (August to November 2022)

Call: 0868 77 39 39 to register!